EVERY DAY, SOMEWHERE IN THE WORLD, A KBN LEADER IS HELPING A SMALL TO MEDIUM SIZED BUSINESS BECOME SUCCESSFUL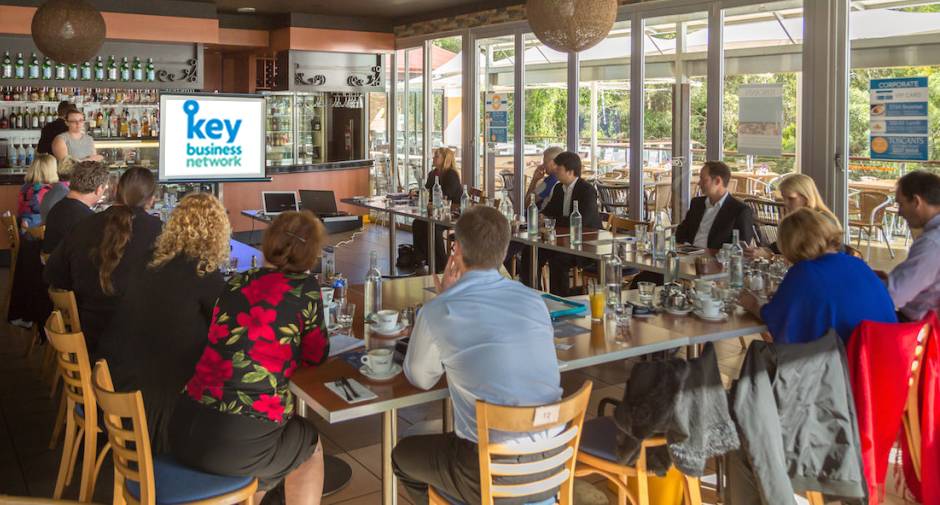 Just like the real world we all have to work in, we realised simply encouraging our members to build deeper, collaborative relationships where quality of referral would always be more important then quantity may not be enough to make the impact we wanted to make. We shifted our focus to see how we could play the game better – for every single one of our members.
And the first step in this was bringing in a clear and present focus on The Missing Link.
Every single member now works with their Local Leader to set individual goals – 3 financial, 3 personal – and if that member is struggling to meet those goals, we sit down with them to find out what The Missing Link is. What connection do we need to make for you to dramatically change your results, and your world.
And it is this focus that has lead to record-breaking single deals being made month on month.  Deals which change the future for our members, deals which open a world of possibility which didn't exist before.
Ongoing Member Training & Education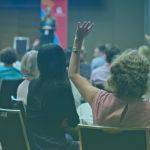 The Missing Link conversations also helped us to realise the one thing missing for the Micro, Small and Medium Business sector…access to great training and professional development which would help our members with the skills they needed to work on the business and drive their results to the next level.
In October 2017 we launched the first of the Member Development Days (MDD); an outstanding success delivering a fast paced day being in turn inspired and educated, with presentations and workshops facilitated by people who are nationally recognised leaders in their field. Delivered at no cost to our members, the MDD is now a permanent fixture on the KBN Calendar, with 2 MDDs scheduled for our members to attend throughout the year.
TESTIMONIALS FROM OUR members

Michael Coward
Essential Technologies Group
Managing Director
KBN has pushed me completely outside my comfort zone by giving me the opportunity to be a Facilitator of a group, significantly improving my public speaking and confidence, and taking our business to a whole new level. You just never know who someone knows and when I asked my fellow KBN members for a referral to a Telco business I got a referral which has, so far, lead to in excess of $500,000 in contracted business. KBN has changed our sales strategy and we are now looking for strategic partners in our KBN group that we can cross-refer and work together every fortnight at meetings for the benefit of our customers and each other – a win for all.


Rob Melin
Australian Accounting & Franchising Professionals
Director
A journey of a thousand miles begins with a single step.  I stepped in KBN just over 3 years ago and what a great journey it has been.  But now, the journey has expanded to include the awesome Member Development Days.  I have found new ways to learn, from speakers that I have not heard before, in a relaxed and enjoyable environment, without having to pay to attend.  Now that is what I see as being a KBN member!

Grow Your Business through Referrals, Networking and Building Relationships