KBN Partnerships Program
BforB Partnerships Program
What Does Driving Deeper Collaboration
through Partnerships Mean
Quite simply, we want you to join the KBN Community as a Paid Program Partner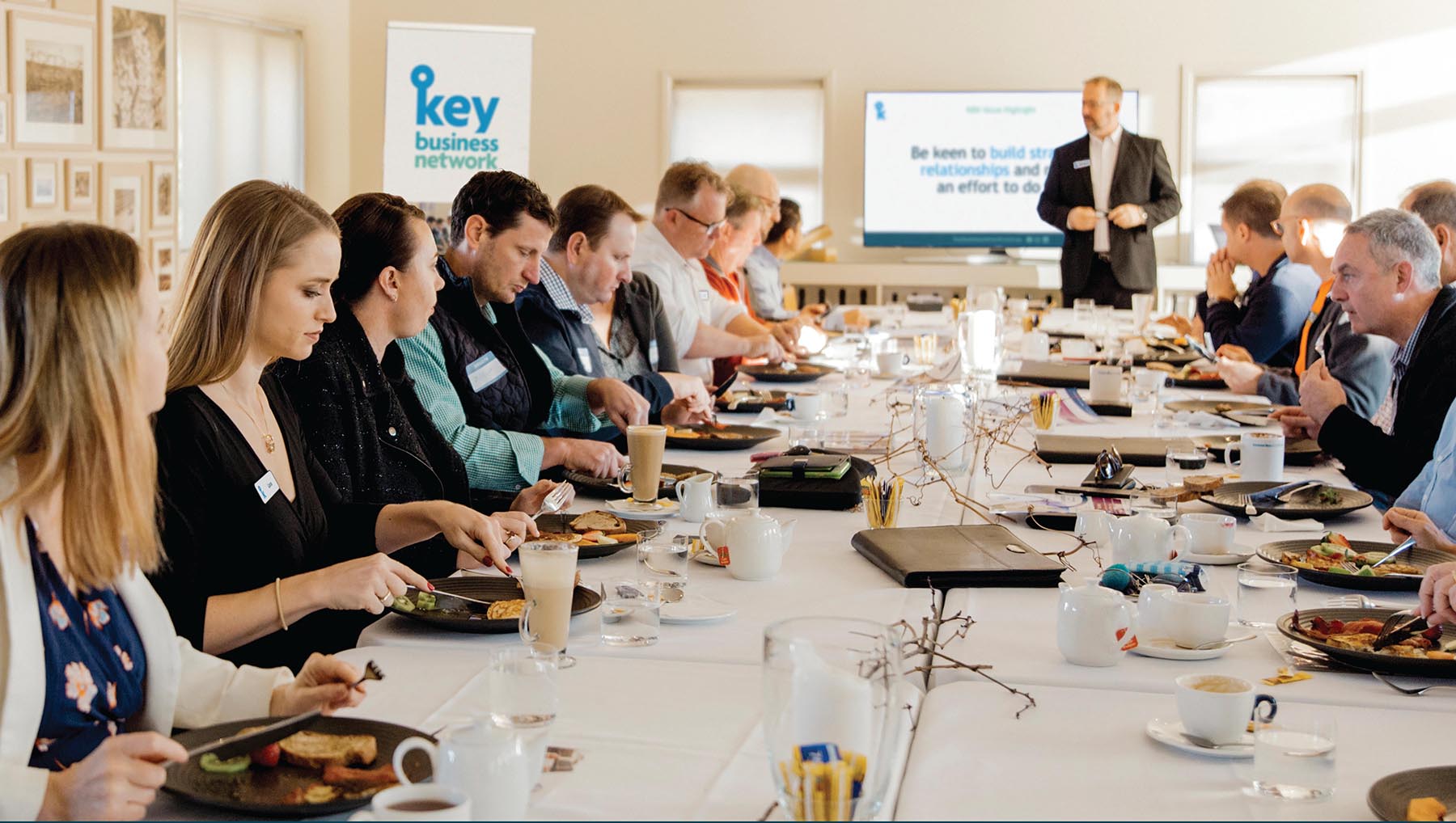 The Programs and Opportunities include:
Becoming Our KBN Platinum Partner, our chief collaborator in driving MSME Success
 As a KBN Affiliate with extensive benefits throughout the year
As an Awards Night Sponsor at the Awards Platinum or Awards Gold Level
 In support of our Member Development Day as an MDD Partner or MDD Supporter
WIIFM…The Question We All Ask!
We know. Before you even read any further you are asking yourself, wonderful, but what is really in it for me.
Before we get to the actual tangible benefits and inclusions, we believe it is incredibly important for you to understand what we are offering and why.
The first thing is to be on what is essentially a ground floor opportunity to be recognised by an ever growing network of Micro and Small to Medium Enterprises (MSME) as part of what creates their future success.
The opportunity to get up close and personal, to position your expertise to a rapidly expanding network, and to become Trusted Advisor to literally 100s of MSME's across Australia.
To continually extend your reach, as ours does. From 100s of MSME's right now, to 1000s this time next year – leveraging your marketing, impact, and driving people straight to you as their trusted advisor
And most importantly driving a very tangible return on investment over the next 12 months, which will continue to increase in line with the depth of our collaboration.
We intend this page to be the start of a conversation; a conversation that looks at what will drive the greatest benefit for you as one of our partners, what KPIs and ROI are essential for you to view our collaboration and partnership a success, and how we, as a collective and rapidly growing team and network, can ensure you reach this – and always love the fact that you made a decision to become part of the KBN story.
Grow Your Business through Referrals, Networking and Building Relationships