Key Business Network Franchises
Our Key Business Network leaders are helping businesses all over Australia to become successful
KBN knows what it takes to succeed in business, in fact we have been HELPING BUSINESS GROW SINCE 2008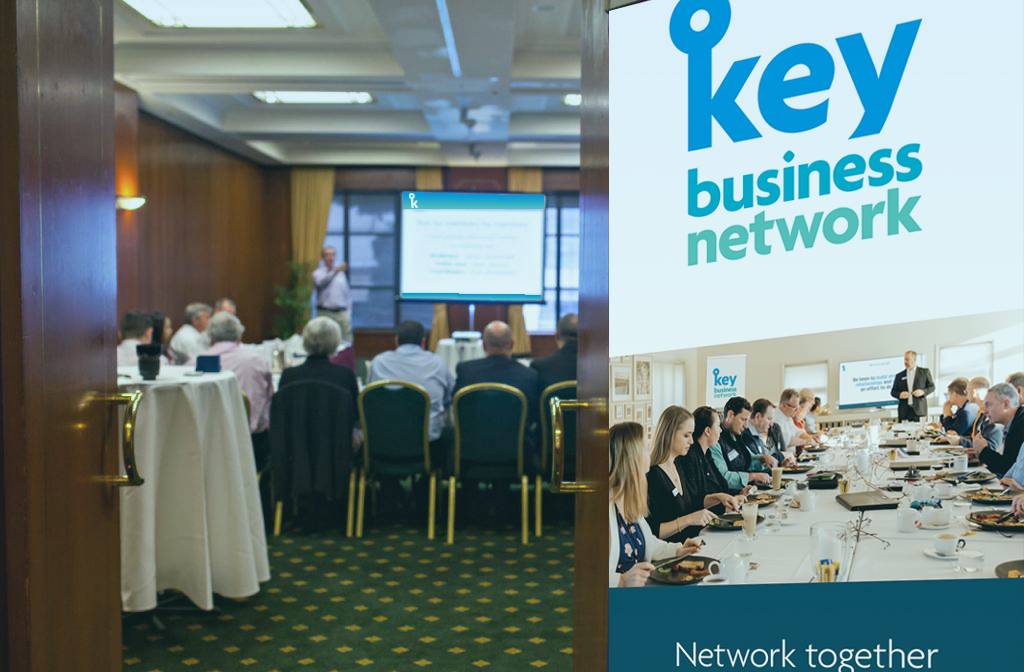 Our franchise leaders come from diverse backgrounds but they all have one thing in common – a passion for driving business success through inspirational leadership, networking and strategic alliances.
Key Business Network, worldwide has over 12 years experience of working in the business networking arena, and in that time have nurtured and guided franchisees to establish their own highly profitable businesses. Now we would like to offer this same exciting opportunity to you, by helping you build your own successful franchise business.
As well as our regular networking events, you as a franchisee and members of every group have the opportunities to participate in business exhibitions, social & charity events, to name a few.
Why choose Key Business Network?
Key Business Network offers a business opportunity to take control of your future and directly profit from your own success, a business with recurring income where you work flexible hours and have an opportunity to take regular holidays.
Key Business Network looks for individuals and professionals who thrive at working in a business to business environment, who want to build a successful business through empowering others to grow and achieve their goals and are good at setting and achieving written goals and managing performance through KPIs.
Our most successful franchisees have a very keen customer service mind set, and possess a determined attitude to succeed and take on challenges or opportunities that come their way.  They also like to network and understand the potential in connecting people!
Do you fit into any of these situations:
Already own your own business and want to diversify/expand to create another income stream and at the same time, expanding your own network? (Three of our current Franchisees own their own business and run Key Business Network as a second business)
Exiting the workforce and looking for an opportunity to earn extra income?
A Full time or part time employee looking for extra income or to build a business to replace the current income? (One of our franchisees works full time as an employee, balancing his workload to grow a successful Key Business Network business and at the same time, fulfil his work commitments)
Key Business Network is a well-respected networking organisation, where members continue to renew their membership year after year to stay a part of this supportive and friendly environment. In fact, many of our franchisees here in Australia have been members who then liked the business so much they bought a franchise to help others to grow and expand!
Become an Owner or Leader of one of these Territories
Leaders step up program to franchisees
We also operate a program to assist our leaders to step up and purchase their franchise area, provided they meet all the requirements of a franchisee. This can be a lower risk option for both parties.
TESTIMONIALS FROM OUR Franchisees

Brendan Felstead
Brisbane CBD, Fortitude Valley, Bowen Hills Franchisee
Proud Member of Franchise Council of Australia
As a member of KBN, I liked that it was collaborative approach if we want to try something we can, is innovative and open to new ideas, not this is the way it has always been and this is what it will always be. So I became an owner to help other businesses to grow.
The ability to build a supportive team underneath you as well as a supportive team around you and with the other franchisees, it makes sense for me to be part of it.
The excitement of the changes happening in KBN was enough for me to want to be a part of it as it takes off.
It does not add too much of a workload; I am doing it as a second job, my full-time employer is very supportive of everything I do and I have also brought business into them as a result of my involvement in KBN, so it's a win-win for both sides.

GROW YOUR BUSINESS
Grow Your Business through Referrals, Networking and Building Relationships