KBN members and their contacts or business friends will have the opportunity to network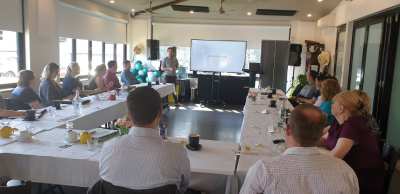 Throughout the year your group will be invited to participate at charity events, business exhibitions and sporting events organised by our enthusiastic members.
General business seminars, Christmas parties, New Years Networking and Awards Night and competitions are also a perfect time to meet other members from other groups in or around your areas. So certainly at KBN you can work hard and play hard all year round.
Grow Your Business through Referrals, Networking and Building Relationships