Creating profitable and lasting source of business through building relationships and actively participating in a community of like – minded businesses people in your local group.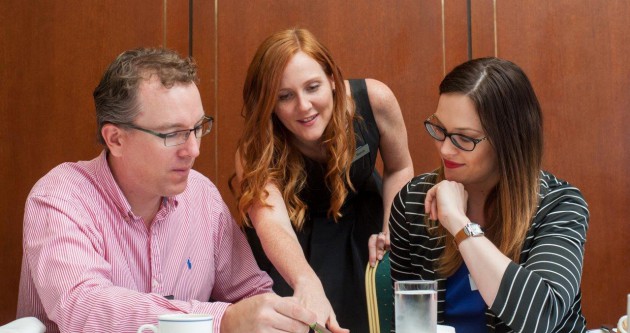 You and your business will become part of a big business society that gives support, advice and new business. With KBN, you will become a member of a private business club of diverse business experts helping you develop personally and professionally.
Attending Key Business Network meetings and generating referrals is fun. The balance of building sustainable business and commitment to business relationship is blended perfectly to suit the novices or experts in referral marketing. Meetings are at breakfast and lunch.
Grow Your Business through Referrals, Networking and Building Relationships