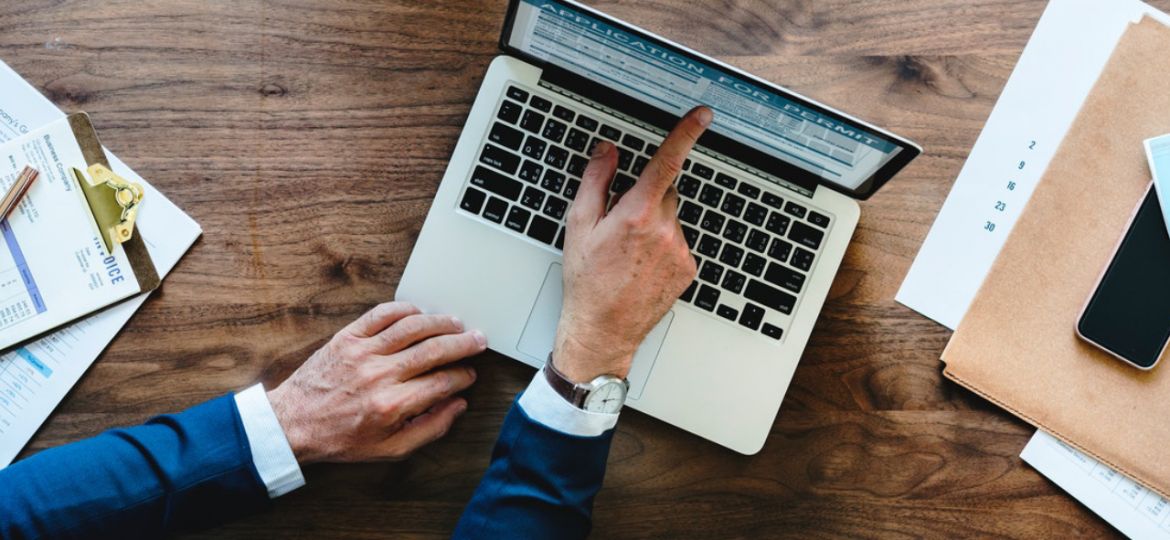 Key Points To Help You Run Your Business

Running Your Business –Run your business like a business! Keep finances separate from your personal life.Keep other accounts separate as well, such as Facebook, Emails, LinkedIn, and YouTube. Create your media accounts in pages; it will make it easier for when you wish to sell your business.
Down Time –If you work from home, have a switch off time. Use that time to relax and take time out of your business. Maybe turn the phone off or leave it to an answer machine. The same goes for emails, only answer emails between certain hours.
Problem Solving –If you can't solve a problem don't be worried about asking for help. It's easier to resolve a problem in a group and in some case you may even need to pay for the best advice from an industry expert. 
Keep It Neat –Keep your work station neat and tidy. This doesn't only apply to your office desk; it also means your work vehicles. A clean and tidy work area not only makes your day flow better, it also helps with getting the job done correctly. 
'If you don't drive your business you will be driven out of business.'

by "B C Forbes"
Huge thank you to Jason Neale from BforB Mt Gravatt for sharing his Learning Point this week