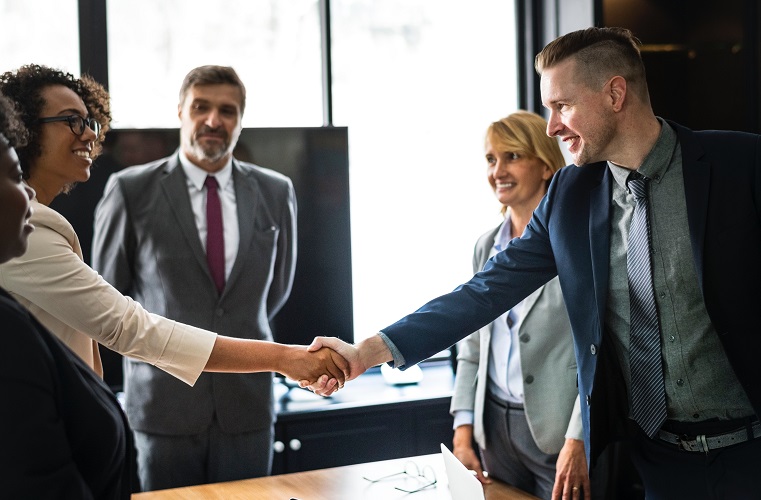 Introducing people to each other is a very powerful way to show that you are thinking of them and you care. Applying this at networking events, can earn you a great reputation as being someone who really cares for others and genuinely wants to help.
By taking the time to introduce people, stands you 'above the crowd' and separates you from those who only attend networking meetings to gather business cards and 'take' from others.
This is relevant in small or large networking face to face events or online.
Just imagine, you could be responsible for someone 'landing' a big deal just from the simple task of an introduction.
An introduction may lead to the people involved:
Doing business with each other
Passing referrals between each other
Forming a strong alliance resulting in lots of business to taking place
Supporting each other in personal and business issues
Forming a close relationship for years to come
It doesn't take a lot of effort or time, but the outcome could be enormous.