Business REFERRAL NETWORKING is the most effective, efficient positive and least expensive way for any company to attract new business.
It expands your support network, raises your business profile and increases your sales by making strong relationships with like-minded business professionals.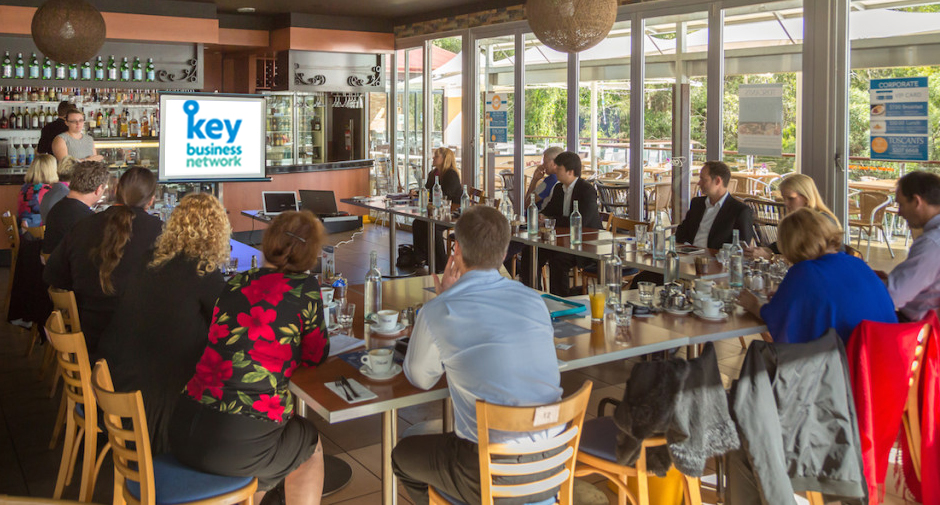 You gain a ready-made sales team to help you promote your business through recommendations. You get to Know, Like & Trust as well as build friendships that turn into real business.
What's in it for me?
Opportunity at every meeting to promote your business
Build a network of referrers and strategic alliances
Grow your sales through referrals
Ability to set your personal goals and referral goals for each year
KBN App and online access for passing referrals instantaneously
Reports to know your progress against goals and KPIs
Part of a like minded and supportive group and wider KBN community
KBN Training Portal to develop your skills and performance
Annual Awards to recognise achievements
Leadership roles available with coaching and training in managing teams and KPIs
Franchise opportunities as a first or second business
All this in a fun, supportive professional environment of like-minded business people.
Grow Your Business through Referrals, Networking and Building Relationships